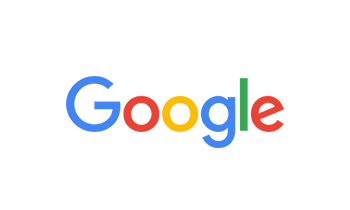 By Diane Kelty on Jan 04, 2021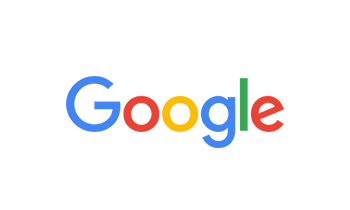 By Anna Carroll on Dec 29, 2020
Mike was very knowledgeable, professional, and neat. He explained our options very clearly.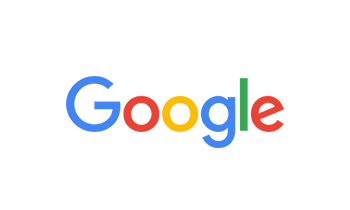 By Mary MacFarlane on Dec 29, 2020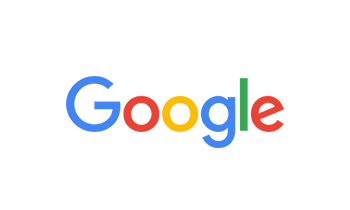 By Debbie Egres on Dec 29, 2020
Mammoth Doors is excellent. Dan was very polite. He fixed my garage door and replaced the light on the opener even though I forgot to mention that it wasn't working. I will recommend them to everyone.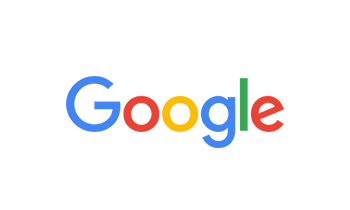 By Neil Lucas on Dec 29, 2020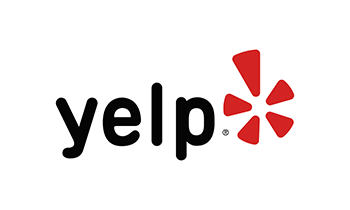 By Tom G. on Dec 23, 2020
got a new garage door installed a month ago, installed in a few days. Everything was good. a month later it stopped on the way up. They came over on a service call promptly and determined that it was something with the rail of the door opener (it was not purchased from them) He  greased it and gave me some grease for next time.   The door also was a very good deal I thought.  Great experience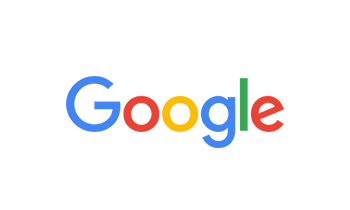 By Ryan T on Dec 12, 2020
My neighbor recommended using Mammoth to fix my garage door issues. I called them and they came out same day. Dan came out, he was awesome. He told me what the issue was and what he would do to fix it. Now my garage door closes perfectly. I should have called these guys years ago. Thank you Mammoth and Dan for reminding me that there are still companies out there providing great service!

By Anonymous on Dec 12, 2020
Great. They did an amazing job. They came out right away, were honest and really just did a fabulous job all together. Description of Work: Crash door

By Anonymous on Dec 09, 2020
Dan was very nice and full of energy. He told me the reason why the previous one broke and failed, suggested the right solution for fixing it from customer's situations. Description of Work: Replaced garage door support metal bar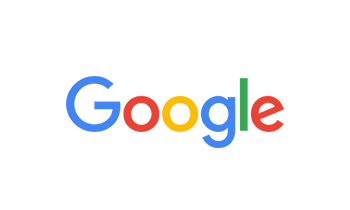 By Ben Kramer on Dec 03, 2020
Overall, had a good experience with getting a new garage door with this company. They come out the next day after I had an issue. They provided good next steps and a plan to get the door in place. Everything is delayed due to COVID, but professional install and done quickly.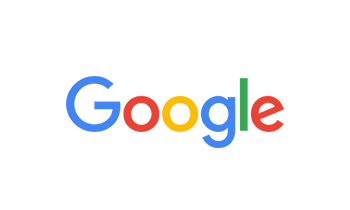 By Heather Hanni on Nov 10, 2020
Great company-fair and honest which is hard to find these days! We have had the pleasure of having Dan work on our garage who is knowledgeable and quick in repairs. April is great at asking what is wrong with the garage and ensuring the techs have the right parts to fix our garage quickly. Would recommend mammoth to anyone who needs a repair or new garage. Will be using this company when ready to replace garage doors. For reference, we have a 3 car garage and have used mammoth for tune ups, chain tightening, spring repair and new motor.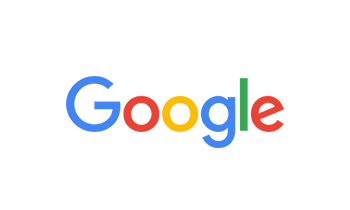 By Darryl Roenicke on Oct 23, 2020
Fantastic quick efficient service and great prices! Safe courteous friendly and professional! Call them first.

By Anonymous on Oct 06, 2020
From the beginning things went Great! I talked to Nichole on the phone & she was very pleasant & knowledgeable. Dan was my serviceman & he was on time & very professional. When the unit he installed wasn't working up to his standards he went back to the office to get another one & reinstalled it. He explained everything throughly before he left. I would definitely refer family & friends to Mammoth Door. Description of Work: Complete new garage door opener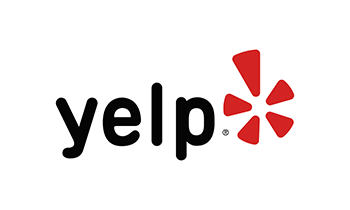 By Peter R. on Oct 03, 2020
They were knowledgeable about how to fix my door and had a much less expensive option than the competition. The work was done quickly and right. I'll be calling them first next time I need garage door service.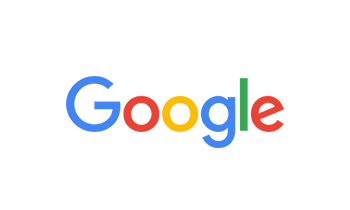 By Ashley Harper on Oct 02, 2020
Everyone at Mammoth Door was friendly, professional, and fast! They were able to get to my home and fix my garage door within 24 hours of calling. Dan, the service technician, was knowledgeable and a pleasure to work with. 10/10 recommend Mammoth Door.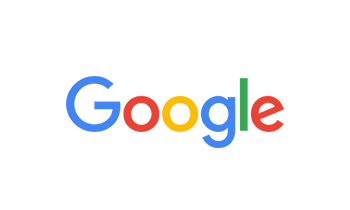 By Emilia Miller on Sep 24, 2020
My garage door spring broke at 6 pm and Mammoth Door was at my home by 9 am the next day. Dan was friendly, knowledgeable and professional.

By Anonymous on Sep 24, 2020
Quick, professional, and painless!! Thank you Mammoth!!! Description of Work: Garage door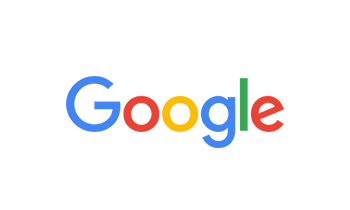 By Noni Gojcaj on Sep 23, 2020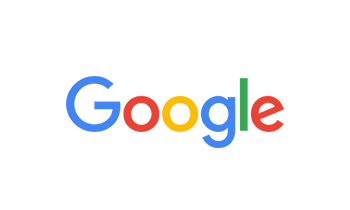 By mark mcgregor on Sep 23, 2020
Brian was prompt, fixed the problem, gave us good advice on the door, and the price was much less than we anticipated. I've used Mammoth Door before and will always refer family and friends to them.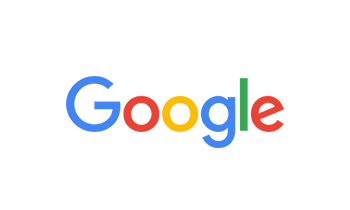 By Justin Ley on Sep 19, 2020
Mammoth Door is a 5 Star Company! There is not a better company out there that can offer a same day service to repair a garage door. I've used them twice, would recommend to everyone I know. Front office was great, always nice and pleasant to speak with on the phone. Text confirmation with updates for my appointment makes my life easy. Dan R was absolutely fantastic, super nice dude, very respectful and provided excellent service to replace my garage door opener. I greatly appreciate Dan's professional and honest opinion to make this an affordable repair/experience. The completed job was knocked out with perfection during my lunch break. Mammoth Door NEVER disappoints!! Thank You!!!