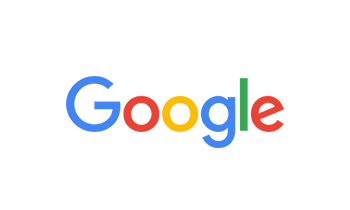 By Joseph Song on Jun 24, 2022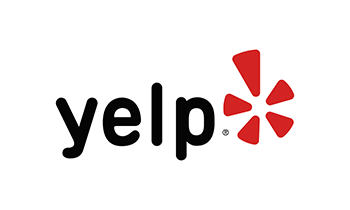 By Dave H. on Jun 24, 2022
I don't have a thing bad to say!  They had the best price to install my already- bought garage door opener unit (just needed labor) and they were quick, pretty quiet, informative and have a 30 - 90 day warranty on their work.  Will use them again as needed; good work and on time.  Only thing I didn't know is that they took my old unit without asking me if I wanted to perhaps keep it/ repair and resell so that's something they could have let me know. Otherwise yeah I recommend them!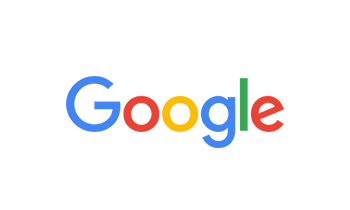 By Ryan Sunde on Jun 21, 2022
Super simple process. Quick quote and scheduling of work. Did a fantastic job on a new door and opener. Very happy.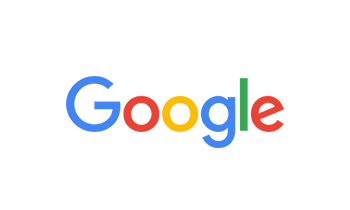 By Don Huddleston on Jun 21, 2022
Called for a repair. They came out and made the repairs the same day. Very happy with them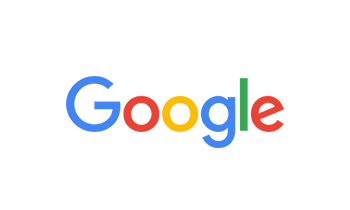 By Tony Porta on Jun 21, 2022
I have been using Mammoth for years. When it came time for my daughter's garage door to need springs and maintenance they were right there. Great service and prompt and on time. What more can you ask?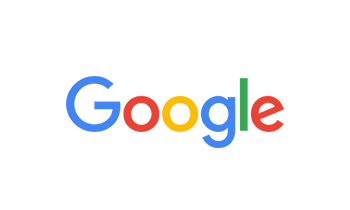 By Nancy Distelrath on Jun 20, 2022
Highly recommend! Mammoth Door provided quick service to fix my garage door. Alan was friendly and knowledgeable. I will contact them again for future needs.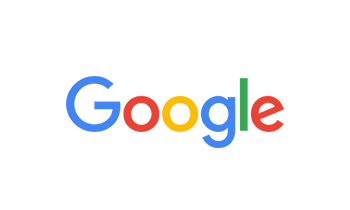 By Nancy Whitt on Jun 15, 2022
Mammoth Door was great! Replaced an old garage door opener in front garage and put a new one in the 2nd garage. Gave me several choices to meet my budget and even recommended ways to save money. Very fast service. Cleaned up and made sure I knew how to operate them. Had also used them in the past for repairs and was extremely satisfied then. I would highly recommend this company.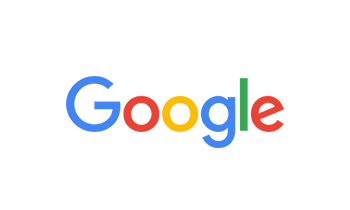 By John Barash on Jun 11, 2022
Showed up on time Did the job as described clean and professional Very happy customer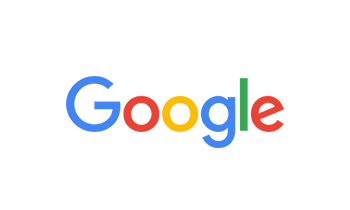 By carnell perry on Jun 10, 2022
They showed up on time did an excellent job. Satisfied customer.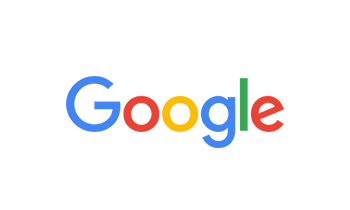 By Bryant Goulet on Jun 08, 2022
The technician, Mike was on time, efficient, and did a very good job.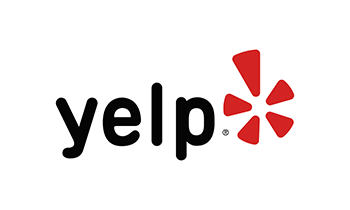 By Michael A. on Jun 07, 2022
Mammoth installed a new garage door and belt-driven system, retrofitting a small, single-car space for increased light and insulation. The industrial-grade mounting is secure, and the function of the space much improved. Future home improvement work is also planned through Mammoth Door; their professional results speak for themselves.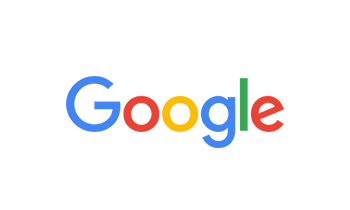 By Jerry Clark on Jun 06, 2022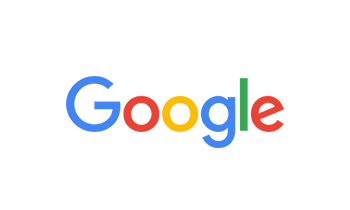 By Ryan Abbott on May 31, 2022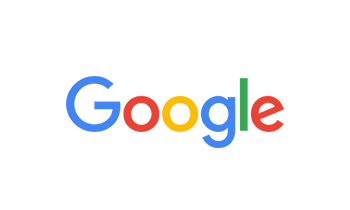 By Arthi Vivek on May 26, 2022
1.) Came to work on time, 2.) Came equipped with tools and materials and knowledge 3.) Efficiently completed work 4.) Easy payment methods. Would prefer: if they provided email receipt instead of paper.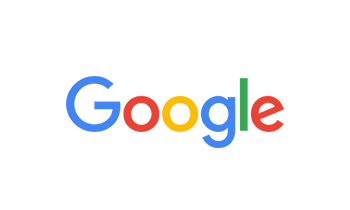 By CJ M on May 25, 2022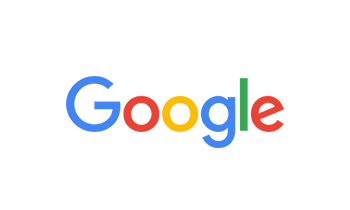 By Josephine Plummer on May 23, 2022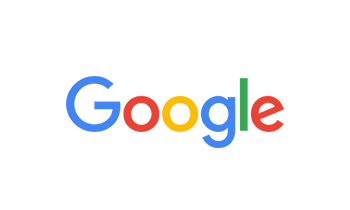 By Neil Richards on May 18, 2022
Great service. Showed up on time as arranged. Very courteous and helpful staff.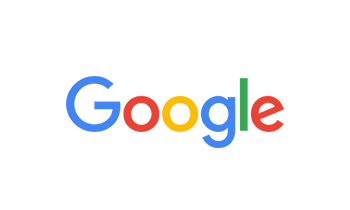 By John Hess on May 09, 2022
Very professional and timely. Discussed issue and agreed on a good resolution. Reasonable pricing too.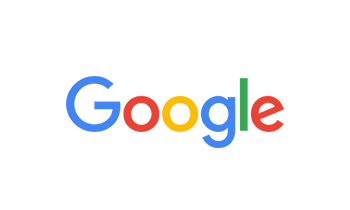 By David Powell on May 03, 2022
We ordered a new front door from Mammoth. I can't say enough good things about Drew and Tony who installed it. Incredible attention to detail, great cleanup, brought our attention to important details we had overlooked to make sure we were taken care of - best contractors I've ever worked with.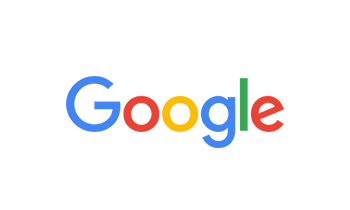 By Kelly Booth on Apr 29, 2022
Mammoth Door came out to quote a new garage door but they were upfront and honest and gave me the choice to repair the existing one. They saved me a lot of money and did an excellent job repairing the old door and installed a new opener. I highly recommend this company.